Easter 2021 is quickly approaching. A joyful mood is already in the air to welcome this big day. The most exciting part is choosing Easter costume to wear for a memorable look. With our bunny costumes, you must look fabulous to celebrate the death and the resurrection of the Messiah in style. Get ready for the celebrations with us now!
ACcosplay Easter Day 2021 Big Sale
Any 2 Items, 10% Off, Code: ED10
Any 3 Items, 15% Off, Code: ED15
Date: April 1st- April 10th
Planning what to wear this Easter is a hard task for a majority of us. Everyone wants to look good when it comes to dressing for such a fashionable Spring holiday. Well, we got you covered. ACcosplay Easter Day Sale offers your favorite Easter costume, including bunny costumes and more best cosplay ideas you love. You'll get all the best cosplay costumes at low price. Don't miss the big deal!   
LOL bunny cosplay
Wear LOL bunny cosplay around the house whilst practicing to become an eggs-pert at decorating your own egg would be so much fun.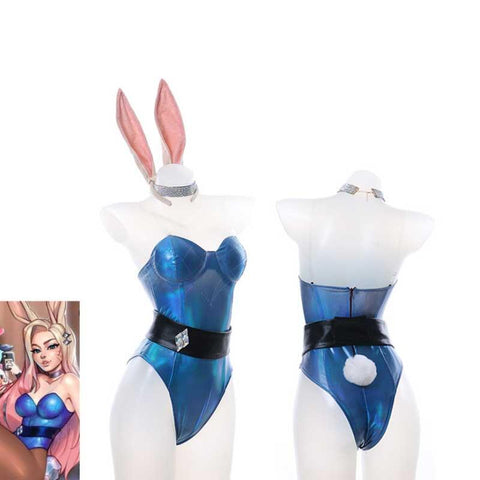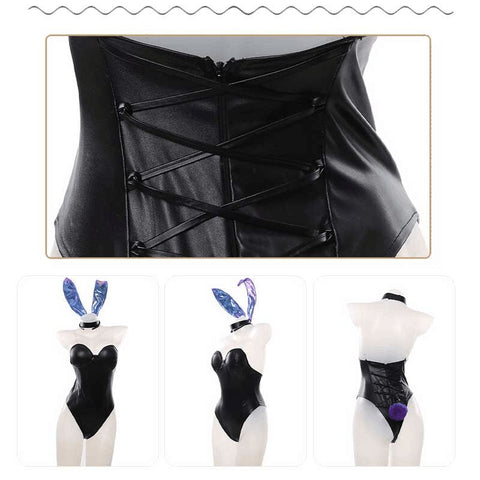 The KDA cosplay costume is available with Ahri cosplay, Evelynn cosplay and Seraphine cosplay. If you are making up eggs-cuses to wear comeplte bunny girl costumes, you can choose any of these Easter costumes.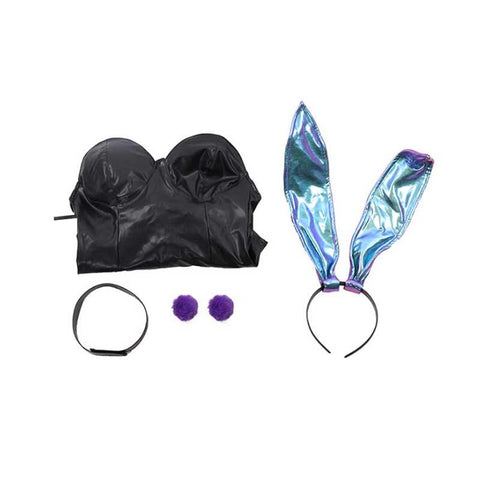 Full set includes bunny girl bodysuit, bunny ears, bunny tail and choker.
Kakegurui Runa Cosplay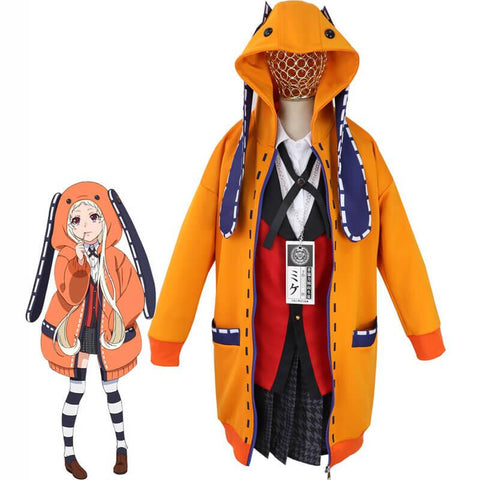 Kakegurui Runa cosplay is a simple Easter costume to wear in the garden whilst you embark on a family egg-hunt eggs-travagnaza. This bunny costume is getting your hop on.
Haru Cosplay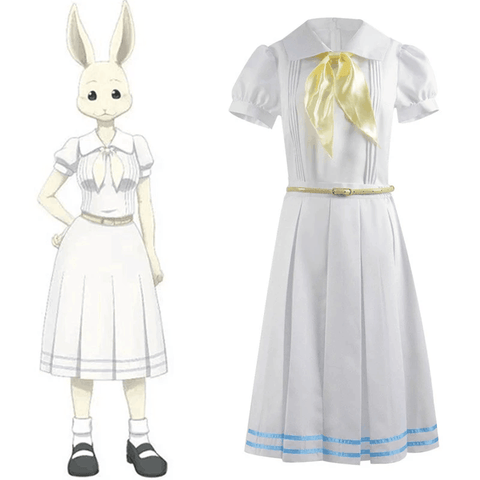 If you are putting on your Sunday best as you head out to Easter worship, Haru cosplay is the most suitable Easter costume you can pick for this special activity.
Genshin Impact Cosplay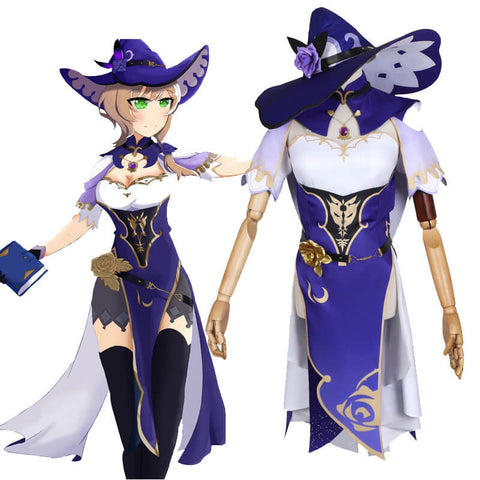 Planning on some fun with friends this Easter, nothing adds more fun than dressing up. Genshin impact cosplay will make you and your friends enjoy the Easter vibe.
Raya Cosplay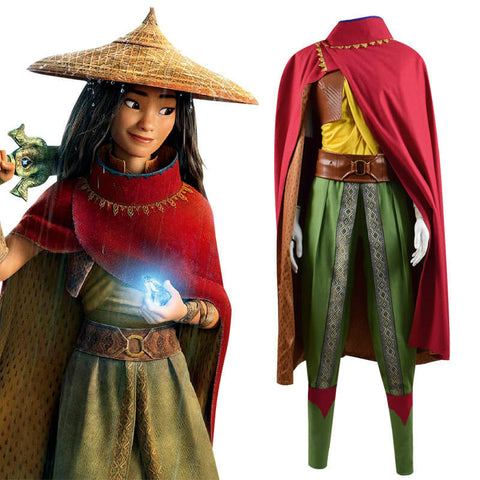 Before the movie Raya And The Last Dragon came out, Raya cosplay is already popular. Dress up as this Disney princess, you'll catch eyes on you when you walk up to other people.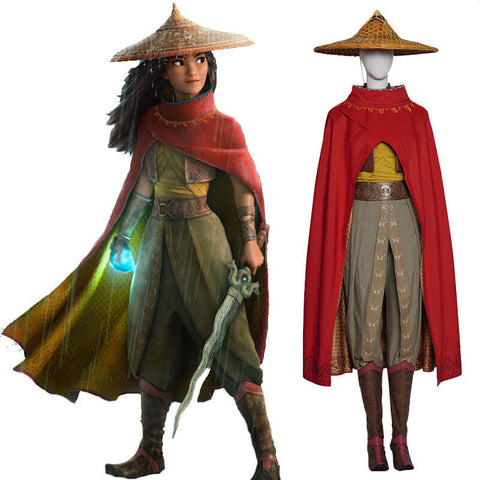 The second Raya Cosplay is complete with Boots and hat, below is detailed full set Raya costume.
Scarlet Witch Cosplay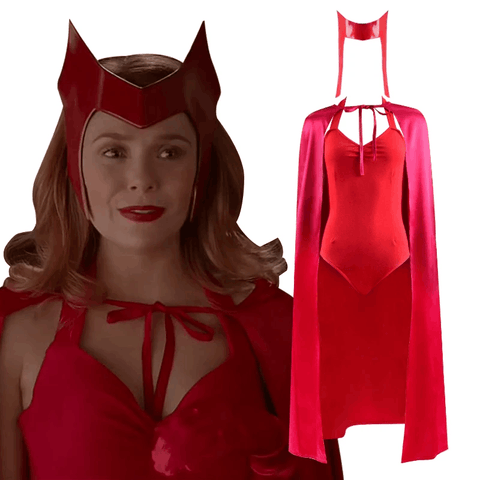 Looking for stylish Easter costume to wear and go to the community party? Get some inspiration from the Scarlet Witch cosplay.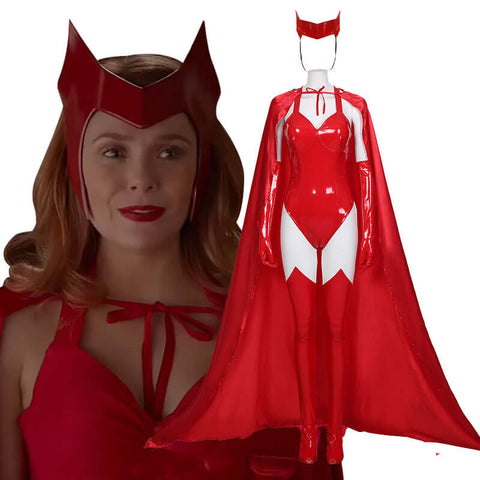 The second style is level up to leather fabric, no matter which you prefer, these Scarlet Witch cosplay or wandavision halloween costumes will make you enjoy crazy party night.
Do you planning on dressing up as the Easter bunny? What kind of bunny would you like to be? There are so many choices from above Easter bunny costumes. Now that you've got your Easter costume sorted, now it's your turn to take action. Just join accosplay.com, all the cospaly costumes we will give you an unforgettable Easter Day.